A growing specialty pharma business
At Kelso Pharma, our vision is to bring innovative, value added, specialty medicines to the European healthcare markets. Medicines that provide meaningful benefits to patients and create added value for healthcare stakeholders.
We plan to enhance value for the healthcare system by providing medicines that improve the lives of patients in a cost-effective way and we are committed to behaving in an ethical manner in everything that we do.
We will build Kelso Pharma through a blend of company & product acquisitions, partnerships and organic growth, both in the UK and in Europe. We are focused on creating a positive, entrepreneurial working environment for our people, because a happy team creates value – for patients, the healthcare system and the business.
The company is backed by Apposite Capital LLP, a private equity firm specialising in investing in SME businesses in healthcare. The Kelso pharma team has extensive experience in growing and running a specialty pharma business across Europe.
We will focus on providing branded medicines that meet the needs of patients and are affordable for the healthcare system.  Providing medicines that are easier to take improves patient compliance, delivering greater value to the healthcare system. 
We will encourage and focus on innovation, and we will ensure that security of the supply of our medicines is a primary focus for the business, enabling our medicines to be made available to patients when and where they need them.
With a PhD in developmental biology, Tom Stratford is an experienced CEO, with over 25 years in the pharma sector, building commercial pharma organisations in the EMEA and USA. Highly experienced in developing businesses through organic growth and M&A, Tom was the founding member of the ProStrakan business development team, leading the team for 15 years.  As CEO of Kyowa Kirin International (KKI) for Kyowa Kirin, he led the EMEA business from turnover of £100m with significant growth in revenues and expansion across Europe.
A Chief Financial Officer with over 25 years of finance experience including ILC Therapeutics, KKI and Optos plc. Extensive international and M&A experience. A pharmacy graduate, he has held a number of finance positions with small and large companies both within and outside of the healthcare sector since qualifying as an accountant.
A General Counsel with over 25 years' pharma sector experience at Camurus AB, KKI, Recordati and Shire. Extensive M&A, corporate finance, business development, licensing, IP management and litigation, compliance, private and listed company experience.
Andrew McLean, Chief Corporate Development Officer & General Counsel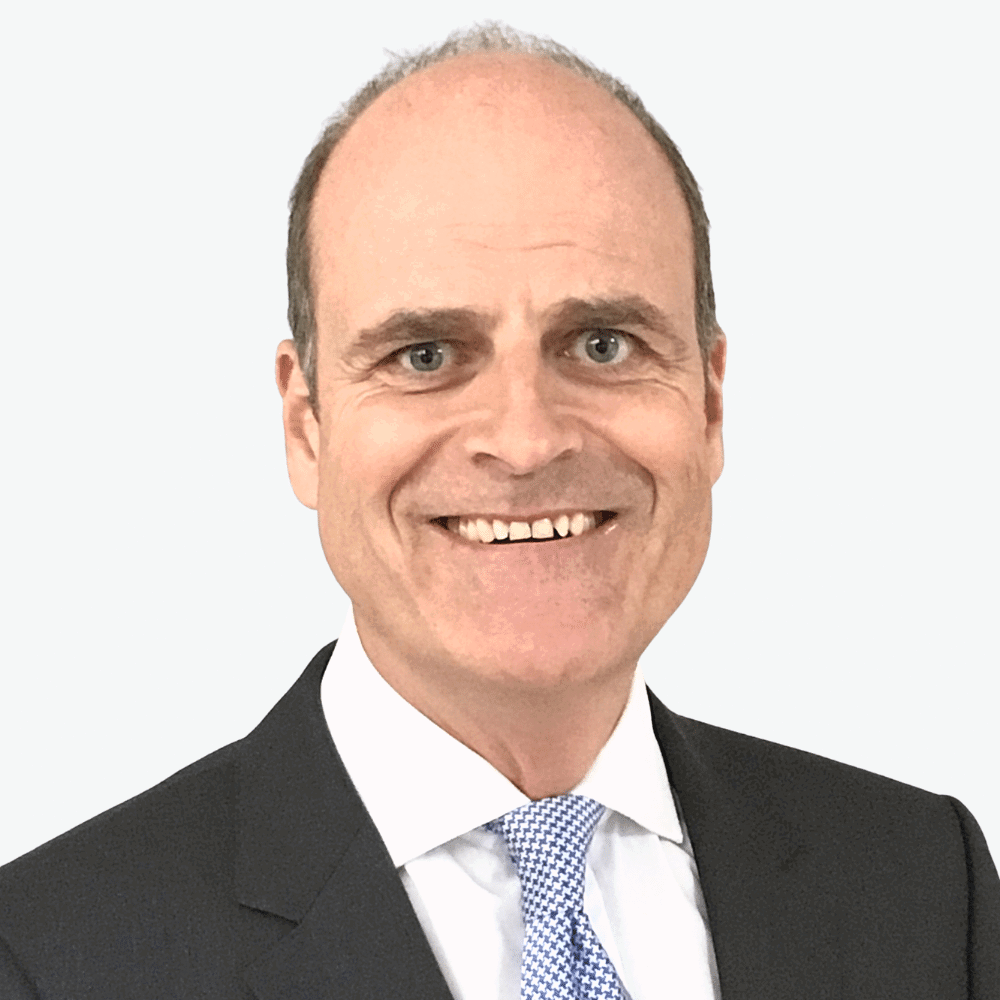 A senior executive with 25 years' Board-level experience in private equity and plc listed businesses, Gordon has worked in the UK and US, primarily in biotech and pharmaceutical services including both contract research organisations (CRO) and contract development and manufacturing organisations (CDMO).
Gordon Cameron OBE, Non-Executive Chairman
A pharmaceutical company director with over 30 years' experience in commercialisation of pharmaceutical and medical device products, Mark has built a strong track record for growing businesses in the sector. He has a wealth of management experience gained through extensive market access and directing commercial sales and marketing operations for 31 product launches.
Mark Inker, Managing Director
Kelso Pharma initiates European expansion with acquisition of Italian specialty pharma company, Velit Biopharma
Kelso Pharma announces two UK product acquisitions as growth continues
Kelso Pharma announces first product launch
Callum Spreng, Spreng Thomson